Dr. Charity McMahon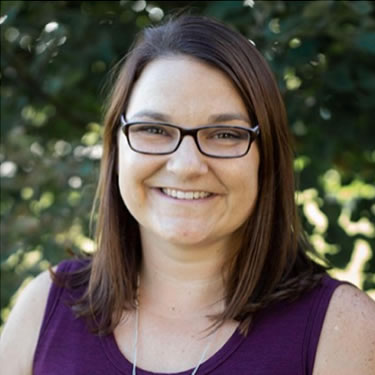 Dr. Charity McMahon is a native of Monroe, WI. She was introduced to chiropractic at a young age after a spinal screening at the local YMCA. She learned that with chiropractic care she was not only able to preform better at sports but she also felt better over all. She dreamed of becoming a chiropractor since she was 12 years old.
Education and Experience
She graduated from Palmer College of Chiropractic in Davenport, IA in 2007. She successfully owned her own clinic in Fitchburg, WI for 10 years until a job transfer for her husband moved her family to Tennessee in 2018. In 2022, they decided "there's no place like home" and her family moved back to the great state of Wisconsin!
Dr. McMahon is passionate about helping people live and feel better naturally through chiropractic. She also has a passion for working with pregnant women and children and has taken several additional classes through the International Chiropractic Pediatric Association to provide her patients with the best care possible.
Outside of Practice
Dr. McMahon enjoys spending time with her husband, Shawn and their two boys, Patrick & Porter. She enjoys biking, running, swimming, triathlons, hiking and just about anything outdoors.
Book Your Time With Us!
If you'd like to find out more about what Health Journey Chiropractic can do for you, contact us today! We can schedule you for a same-day appointment. You can also stop by for a walk-in visit at your convenience.
Thursday appointments now available!
CONTACT US

Dr. Charity McMahon | (608) 838-1203