New Patients
At Health Journey Chiropractic, we've created an environment where your entire family will feel at home. You'll be warmly greeted when you walk in. You can relax and know that we'll take great care of you.
Your First Visit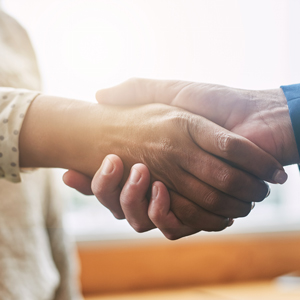 Please plan on spending an hour to an hour and a half with your doctor. She'll discuss what has brought you in. Then, you'll have noninvasive scans taken with the Insight™ Subluxation Station. Next, you'll have orthopedic and neurological testing done. X-rays can be taken on-site if needed.
We offer our paperwork online so you can complete it in the convenience of your own home.
Your Second Visit
When you return, you'll sit down with Dr. Melissa and she will have analyzed your evaluation findings. You'll learn what the source of your problem is and her advice to address it.
Follow-Ups
Your typical visits with your chiropractor will be quick and take just 5-15 minutes. You can come in, get your chiropractic adjustment and return to your busy day.
Protect Your Future Health
Oftentimes, people seek out chiropractic because they have an ailment. If you go to a medical doctor with a serious condition, you'll return for more visits to monitor your well-being. Continuing chiropractic care, similarly, will prevent spine-related problems. You can't take a pill to fix your back or neck.
During your daily life, you might sit at a desk, work a manual labor job or undergo other stress. By having periodic visits, we can make sure you stay healthy.
Make the Call Today
Don't wait to give your health the attention it needs. Contact our office today to schedule your first appointment! We're in-network providers for many insurances and accept Medicare.
CONTACT US

New Patients | (608) 838-1203